is an independent, non-profit, and non-governmental organization devoted to three major tasks. First, undertaking research and promoting dialogues pertaining to critical foreign and national security, international economic, and global issues. Second, contributing to international cooperation and understanding through the promotion of intensive exchanges between academics and leading experts. And third, providing policy recommendations on key national agendas.
Since its inception, The Seoul Forum for International Affairs (SFIA) has focused its efforts towards serving as a bridge between Korea and the international community. Based on the recognition of Korea's ever expanding relationship with the outside world and increasing role in global affairs, The Seoul Forum serves as a window of diplomacy through its hosting of meetings, conferences, and exchanges. These events should help furthering debates on important regional and global issues and foster peace and prosperity with the region and the world.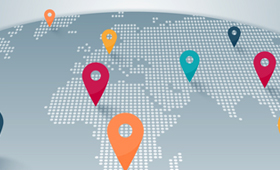 1. INTERNATIONAL AND BILATERAL FORUMS

One of the SFIA's major functions is to host bilateral forums on critical and emerging global issues with particular reference to Korea and its linkages with the international community. Bilateral forums are co-organized or jointly held with international partners annually or bi-annually. They bring together senior policymakers, prominent scholars, and leading experts from home and abroad to engage in intensive dialogues.
2. SEMINARS AND WORKSHOPS

The Seoul Forum holds seminars and workshops in informal settings as a platform for discussing interdisciplinary issues amongst its members and outside experts. Many of these seminars are related to on-going research projects or ad-hoc study missions. In 2013, the SFIA began a new initiative called the "Asia Business Caucus" (ABC) focusing on major economic and financial developments, global and regional economic trends and corresponding business climates, and policy implications.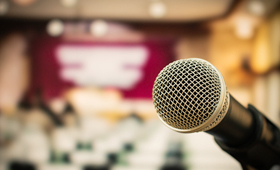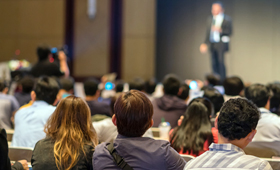 3. SPECIAL LECTURES AND DIALOGUES

Since its inception, the Seoul Forum has invited internationally renowned leaders as guest speakers from the political, academic, economic, and business communities. Previous guest speakers have included former Singaporean Prime Minister Lee Kuan Yew, former U.S. Secretary of State Henry Kissinger, former Florida Governor Jeb Bush, former U.S. Secretary of Defense Leon Panetta, and many others. The SFIA tries to attract a cross-section of experts and leaders from Korea and abroad.
4. RESEARCH ACTIVITIES

The SFIA is a think-net that fosters intensive dialogues among top experts and conducts tailored research projects in order to provide timely policy recommendations. In June 2013, the Seoul Forum created a research committee with the goal of identifying and conducting research on "Seoul Forum Agendas." Specific research projects are led by in-house members with the participation of outside experts on a case-by-case basis. The research committee is tasked with looking into critical global and regional issues that are likely to affect Korea's foreign policy.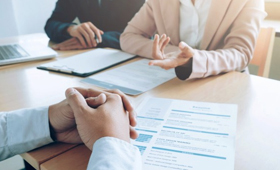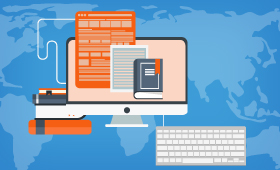 5. ON-LINE AND OFF-LINE PUBLICATIONS

To effectively disseminate key activities of the SFIA and members' opinions on a range of issues, the SFIA began publishing a quarterly on-line newsletter called the Seoul Forum Focus in 2013. Starting from 2014, the SFIA has added a Korean newsletter to its collection of publications called the Seoul Forum Brief. The Seoul Forum has published a number of books stemming from its numerous seminars, conferences, and research projects such as Global Paradigm Shift: Political, Security & Economic Dimensions (2008), "Seoul Forum-CRF Task Report on North Korea Policy and the ROK-US Alliance" (2010), and India-Korea: Dialogue for a 21st Century Partnership (2012) as well as other reports in Korean. Beginning with its first issue in June 2014, the Seoul Forum Annual Review is also published annually as part of an on-going effort to broaden SFIA's outreach to the international community.